Klang Valley 
Your 24/7 #1 Plumber!
Call us for immediate assistance on Plumbing, Sewer, Drains, Roofing & More!
our services
We Give You The Best Services


About Us
We are professional contractors that provide professional plumbing and roofing services for the last 25 years. We cater for all types of industrial, commercial and residential buildings. We are a well-known plumber and roofing contractor in the Klang Valley. Our expert team of roofers, who are available 24/7, will assure you to create roofing that is suitable for use in the commercial, home, and academic marketplaces. We provide service not only for the house, but we also doing service cafe's, restaurants, pubs, schools, colleges, care homes, hospitals, and many other agencies the place outside the house is in need of protection whatever the weather.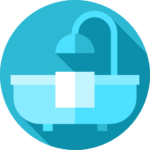 Bathroom System
Solve Shower & Bathtubs Problems
Repair, Maintain and Install Bathroom Fixtures
Repair and Maintain Water Heater Systems
SOLVE SHOWER PROBLEMS
Leaking Shower Heads
Clogged Shower Heads
Blocked Shower Drain
Temperature Fluctuations
Installation of Shower Fixtures
FAULTY BATHTUB
Bathtub Faucet Clog
Clogged Drain
Faulty Overflow Gasket
Installation of Fixtures Services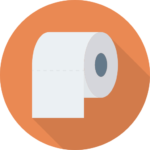 Toilet System
Toilet Bowl Blockage and Repairs
Urinal Bowls, Flush Cisterns and Toilet Accessories
Backflow Prevention System
TOILET SOLUTIONS
Clog Toilet Bowl
Poor Flushing
Leaky Tanks
Overflowing
Installation Services, Repair, Replacement Parts and Toilet Supplies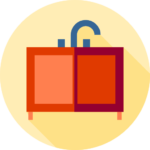 Kitchen System
Replace and Install Kitchen Fixture
Repair Leaking Taps, Faucets and Clogged Sinks
SOLVE KITCHEN PROBLEMS
Clog Sinks
Pipe and Faucet Washer Replacement
Installation of Water Lines / Pipe-Works
Poor Drainage
Foul Smell From Sinks
Faulty Water Heater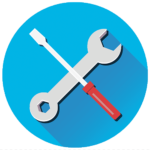 Other Services
Sewers and Drains Plumbing Solutions
Septic Tank Clog
General Handyman and Building Maintenance Work
Commercial Plumbing
DRAINAGE AND SEWERAGE SYSTEM
Clean Clogged and Slow Moving Drains
Tree Roots and Debris Removal From Blocked Drains
Clear Clogged Sewer Lines
Sewer and Sanitary System Repair and Installation
Water Tank Repair & Installation
Installation of Water Pump
UPGRADING PLUMBING SYSTEM
Replace and Upgrade Aged, Broken and Rusty Pipes
Re-Piping for Entire Housing Units Using Copper, PVC or Stainless Steel Pipes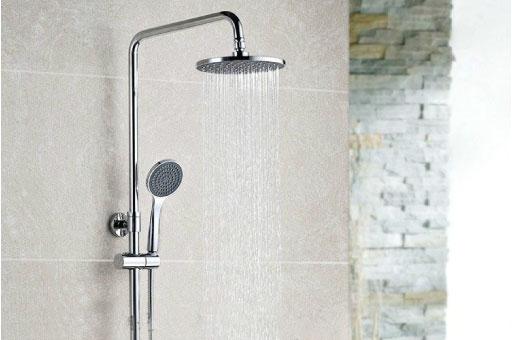 Roof Repair
We Have Got You Covered
We come to you to solve your problem even when raining or hot weather.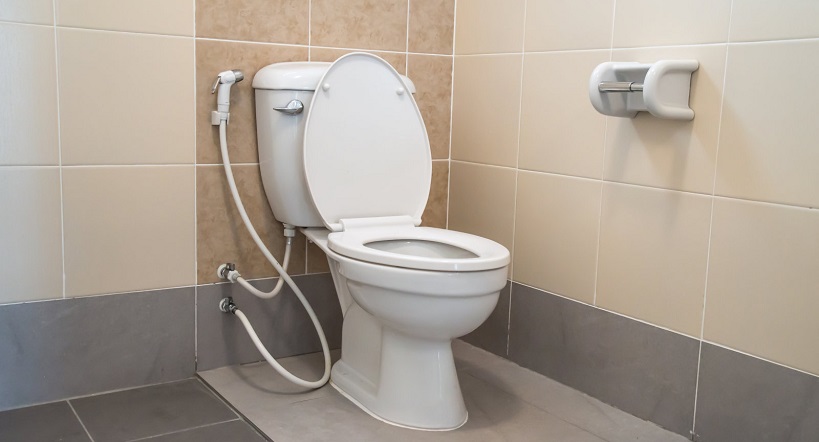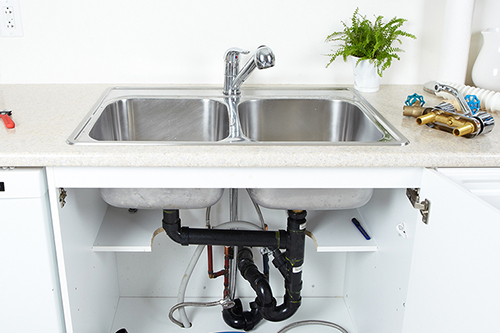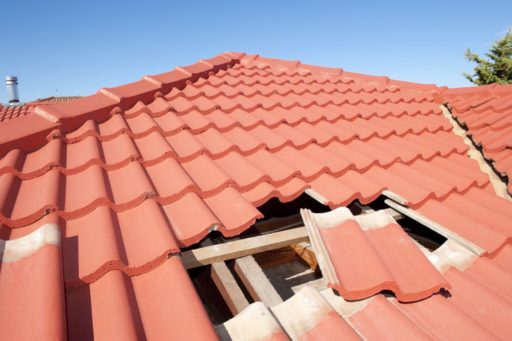 Roof Repair
We Have Got You Covered
We come to you to solve your problem even when raining or hot weather.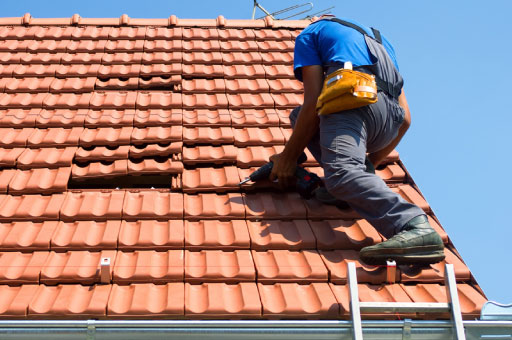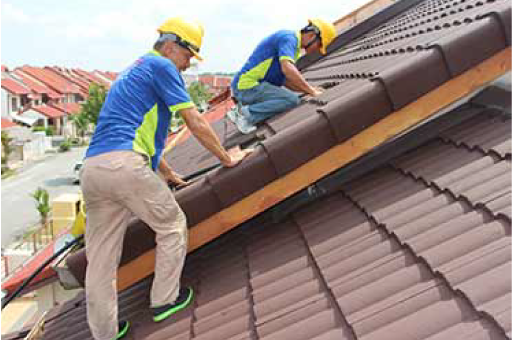 SCHEDULE AN APPOINTMENT
OR GET AN INSTANT QUOTE
Serving Your Local Area